CHI's vision is for healthier children and young people throughout Ireland. We are a new organisation, established under legislation (Children's Health Act 2018) to provide specialist paediatric services integrated with and driven by research, innovation and training at the centre of a national network of children's health services. One of our core values is progressiveness – we will never stop improving and evolving to meet the needs of children and their families. One of the key ways we will achieve this is through innovation. The CHI Innovation strategy 2022-2025 (our foundation strategy) outlines how we will establish and develop an innovation environment to translate the enormous potential that exists, across CHI and with our partners, into meaningful innovations that improve the health of children and young people.
CHI Innovation Strategy 2022-2025
Themes and Objectives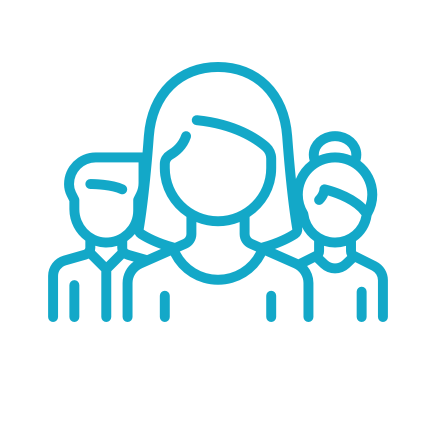 Support and embed innovation practice culture in CHI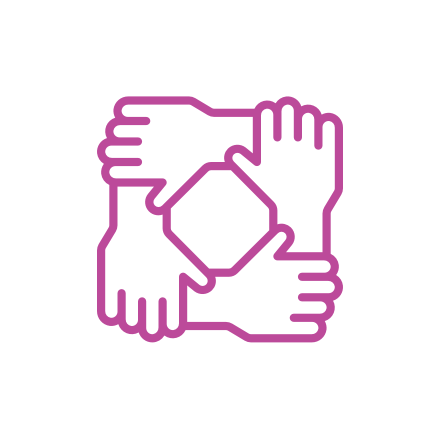 Build and sustain strong partnerships for innovation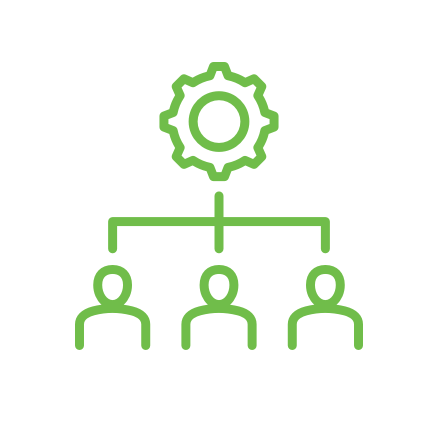 Implement stable accessible innovation structures in CHI
In the commercial world, innovation can be broadly viewed as encompassing two key areas: Product innovation (new products or services) and process innovation (new ways to produce products or deliver services). From a health system perspective, this can be seen as:
Healthcare systems and
process innovation:
This involves improving the way we deliver healthcare and can range from designing more efficient hospital systems and operational management to the design of physical spaces to the direct organisation, delivery and content of clinical care.
Healthcare Product
Innovation:
The delivery of new products or technologies in healthcare. This can come from patients and healthcare staff seeing and understanding a clinical care need (healthcare led product innovation) or from industry or academic partners with new inventions with the potential to address healthcare needs (industry/academia led product innovation).
Considerable overlap exists between these areas and similar skills, relationships and structures are required to effectively deliver them. In CHI we will develop integrated capacity and capability in both process and product innovation. This integrated expertise will drive meaningful and comprehensive impacts for children's health.
In recent times the importance of the voice of the patient (and parent/guardian) has appropriately come into greater focus in healthcare delivery and research. Empathy (effectively listening to the end user) has always been a core part of innovation theory but is often overlooked in practice. We believe that truly impactful innovation only occurs when it starts with empathy. This applies to both process innovation and product innovation. We will ensure that the appropriate end user (child, parent/guardian or staff) is always at the centre of innovation activity in CHI. In particular, we will develop meaningful programmes of engagement with children, parents/guardians and staff designed to keep the child and family at the centre of all we do.
Translating the needs of children into
impactful innovations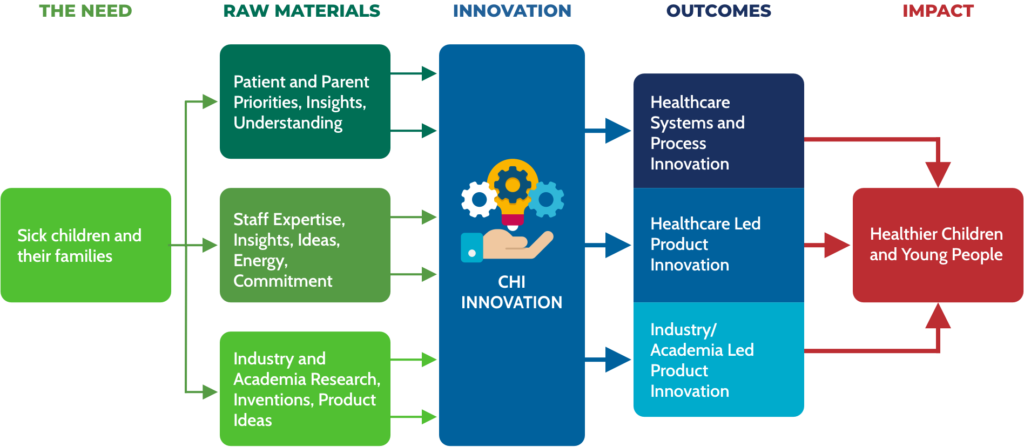 We are at an exciting time for paediatrics in Ireland. CHI has incorporated the country's leading children's hospitals and is transitioning to world class, fully digital facilities on a large healthcare campus at the centre of a national network for children's health. We are forming an advanced academic health science system with our university partners. We have a strong and supportive Children's Health Foundation (CHF). We now have a robust platform on which to develop world class healthcare innovation for children in Ireland. We have access to some key raw materials to enable this. We have a large workforce of highly educated, motivated and talented staff who are full of enthusiasm and eager to innovate. We have a thriving academic health, pharmaceutical, digital and medical technology sectors in Ireland, all of whom are seeking meaningful innovation partnerships with healthcare delivery organisations like CHI. Through our strategy, we will translate this enormous potential into meaningful innovation that has real impacts for children and their families. Our strategy has three key themes: Culture, Partnerships and Structures. We will promote a culture of innovation in CHI through communication, staff engagement, learning and celebration of excellence. We will build strong partnerships with patients and families, local community, our university partners, CHF, industry and key national and international organisations. Finally, we will build, develop and sustain structures within CHI that enable us to consolidate and grow our innovation activity and impact into the future.