Foreword Children's Health
Ireland Chief Executive
I am delighted to see this innovation strategy coming to fruition. Prof Paul McNally and the innovation team have engaged with staff, external colleagues and have been planning this for the last year and have set up a good foundation in assembling a very skilled and influential steering group to deliver on this strategy. 
Children's Health Ireland (CHI) has six strategic objectives (2021-2025) which have been approved by our board. One of these relates to the provision of excellent care through the development and implementation of an academic healthcare approach to services, education, research and innovation. Innovation is a central element to this strategic objective, and in parallel with research and education will be embedded closely into the clinical care we deliver in our current hospitals, urgent care centre, networked services and our new hospital.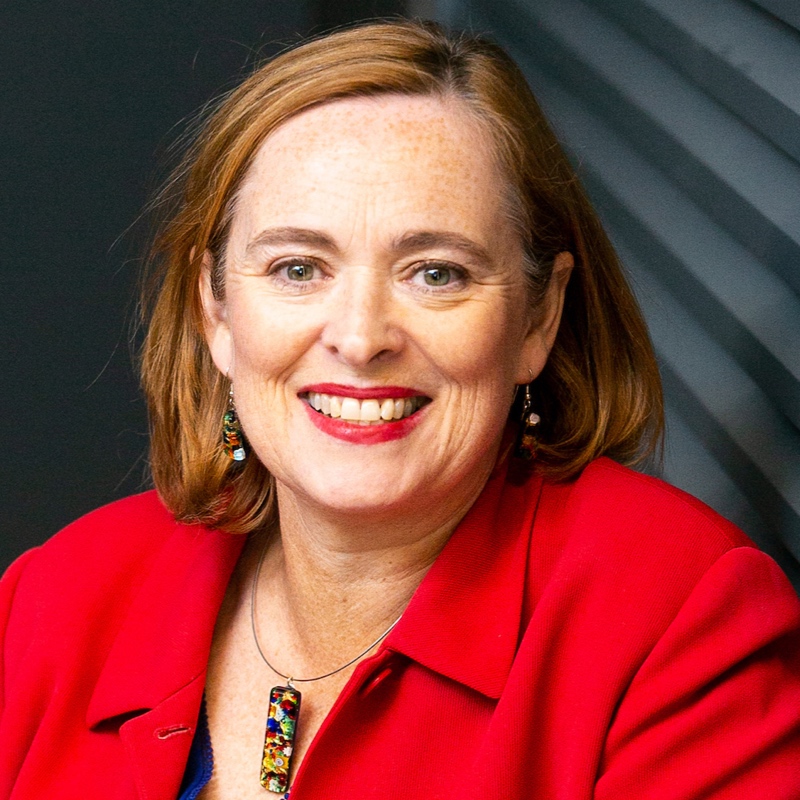 One of our most important values in CHI is child-centeredness. It is easy to talk about this and profess the importance of it, however it can be challenging to put it into practice in a meaningful way in our busy services, in how we educate and train our future professionals and in how we undertake research and innovation. I am delighted to see the importance that is put on empathy in this innovation strategy, and how the child, adolescent and family will be able to truly be partners in improving their own experiences and healthcare outcomes. 
Although this is a strategy for CHI, we must recognise how inextricably linked we are with our partners when it comes to delivering excellent care now and particularly in the future with our academic partners in our Paediatric Academic Health Sciences Centre and Network model. Partnerships and networks will be absolutely vital for us if we are to have a meaningful impact on child health in Ireland and internationally. Innovation and the implementation of this strategy will greatly assist in achieving this ultimate goal. Thank you to all who contributed to this innovation strategy and now let us focus to making it happen for our patients and their families.