Foreword CHI Research
and Innovation
We are excited to share our first innovation strategy with you. This has come around on foot of a lot of hard work by the innovation strategy steering group (ISSG), to whom I am very grateful. In particular Ann Quinn and Barry McMahon have put a huge amount of time and energy into this process. Prior to the last few years, while we have had lots of new ideas and new developments in CHI, we have had no institutional structures or support designed to drive innovation in our work. Thanks to the vision and determination of the board and executive of CHI we are now well on our way to developing a modern, internationally competitive Paediatric Academic Health Science Centre and Network for children in Ireland, centred around CHI. In terms of innovation, we are starting from a low base across CHI. We have great people with energy and commitment; however, they are not supported by structures, funding, training or opportunity. Over the next several years we want to change this and create an environment that will allow talented people to flourish and translate their efforts into better outcomes for children. Some of the key attributes of innovators include openness, creativity and the ability to rethink – this is how we want to approach the development of innovation services at CHI.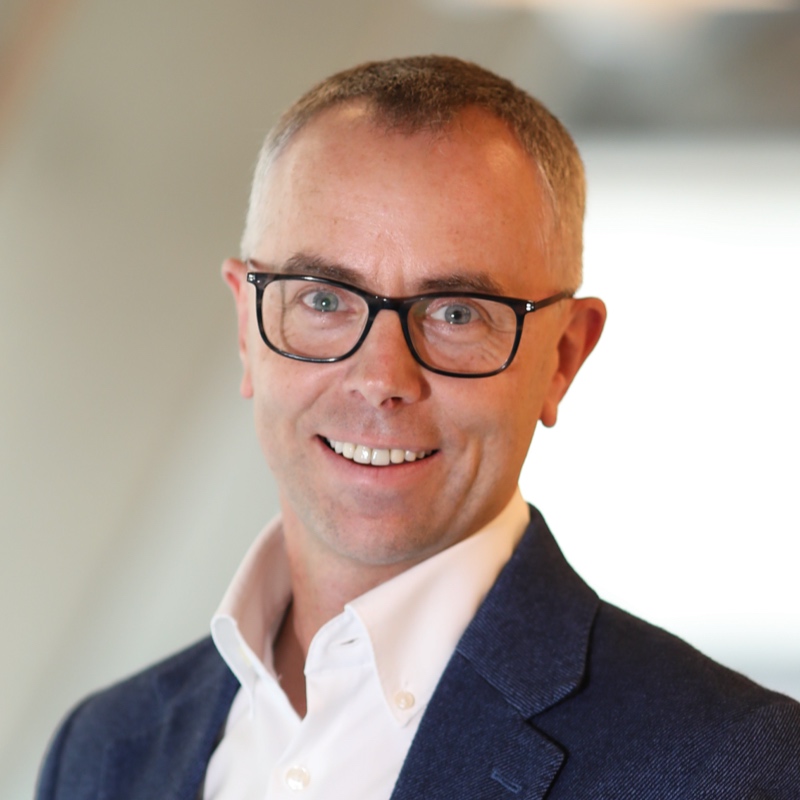 At the centre of everything we do must be the child and family. They are the reason we turn up every day, and while they may not have the same expertise as the staff of the hospital in terms of the delivery of clinical care, they are the experts on what it is like to be unwell or to have an unwell child. They must be our partners if we are to improve their healthcare experiences and outcomes. Engaging meaningfully with children and their parents will be central to our success. 
As director of research and innovation in CHI as part of a new PAHSC, I will be particularly focused on the synergy between innovation and research and how we can ensure that innovation, research and education are collectively integrated with every day care in the hospital. 
The next number of years will be exciting, challenging and hopefully instructive. At the end of this strategy period we hope to have a robust and still developing innovation culture in CHI with meaningful engagement from children, parents and staff. We hope to have established strong innovation partnerships with our PAHSC universities, industry and other strategically important entities in Ireland and abroad. Lastly we hope to have built solid and stable set of structures across CHI and the PAHSC that will allow us to continue to develop and grow into our next strategy.